Beautiful, talented veteran Thai actresses and their sons–first off we have 'Mumu' Pimpaka Siangsomboon and her son 'Nine'Naphat Siangsomboon who is turning 16 this May. He is a good looking kid, tall too, he stands at 181 cm (5'11″) and is probably still growing.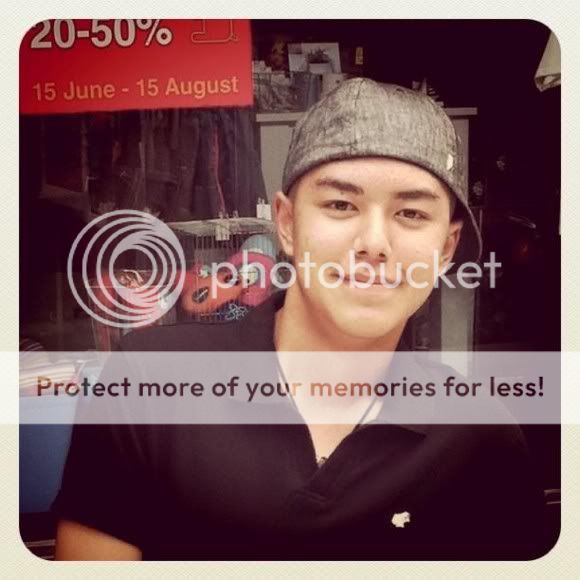 Get this kid some acting lessons and we got ourselves a pra'ek, preferably for Channel 3. 
Next up, we have veteran actress and model 'Honey' Passorn Boonyarkriet and her son Indee (Indy?) Inthat with actor husband 'Bee' Thirapong (Teerapong) Leowrakwong. He's a mix of his mom and dad–her eyes, his face.
Also give this kid some acting lessons and we got ourselves another pra'ek.
Lastly we have Nok Sinjai's youngest child, 'Dom' Peradon Plengpanich, you don't see or hear much about him. During interviews, he rarely talks compared to his much older brother Gun.
Dom is the tallest kid in the family with his oldest sister being the shortest. He is the one sitting down wearing the red paper crown. No acting lessons for Dom, he doesn't seem to like the limelight.