Chai and Vicky's seaside wedding at Hua Hin today, part 2 of their wedding will be on May 16 at the Mandarin Oriental hotel in Bangkok.
Her simple dress for a laid-back wedding

Wow! Just wow!
Water blessing
Rita and Vicky

Micky, Rita, and Benz

Beautiful view overlooking the ocean.
Rita sandwiched between the bride and the groom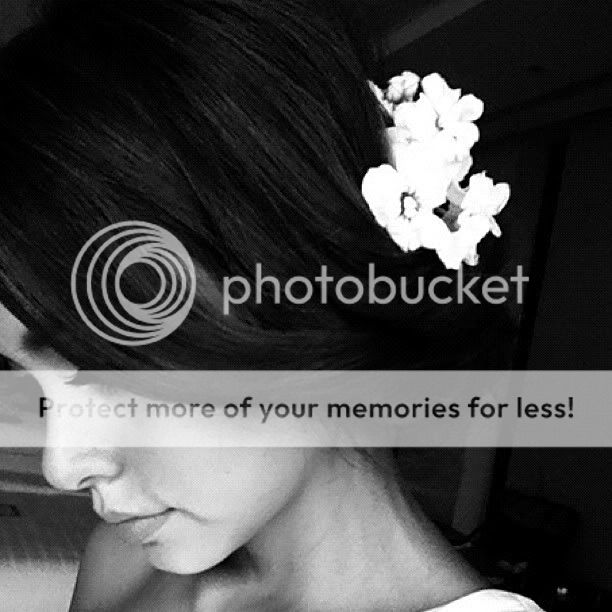 His smile, her hair
Waiing the elders.


A picture with the brother-in-law and his girlfriend Benz.
Sources:
http://world.kapook.com/pin/4fa3a0409eb19fa157000000
http://rakdara.net/overview.php?c=2&id=24997<
http://album.sanook.com/files/2210006